Nestled in the heart of the French Riviera, St Raphael is a destination that promises unforgettable holidays filled with sunshine, relaxation, and adventure. At Esterel Caravaning, we provide the perfect backdrop for your St Raphael holidays, offering a blend of luxurious accommodation, pristine nature, and a plethora of activities to suit all ages and preferences. Whether you are seeking a family getaway, a romantic retreat, or a solo adventure, St Raphael and Esterel Caravaning have something special in store for you.
St Raphael: A Mediterranean Gem
St Raphael, located between Cannes and Saint-Tropez, boasts 36km of coastline, offering a diverse landscape of sandy beaches, hidden coves, and rocky inlets. The Azur blue waters of the Mediterranean Sea beckon visitors to dive in and enjoy various water activities. Frejus, St Raphael's neighboring town, provides additional options for exploration and enjoyment.
Vacances in St Raphael mean soaking up the sun at the Plage de la Péguière.
Engaging in water sports such as sailing, kite surfing, and stand-up paddleboarding.
Exploring the town's rich history, with visits to the Archaeological Museum and the Old Port.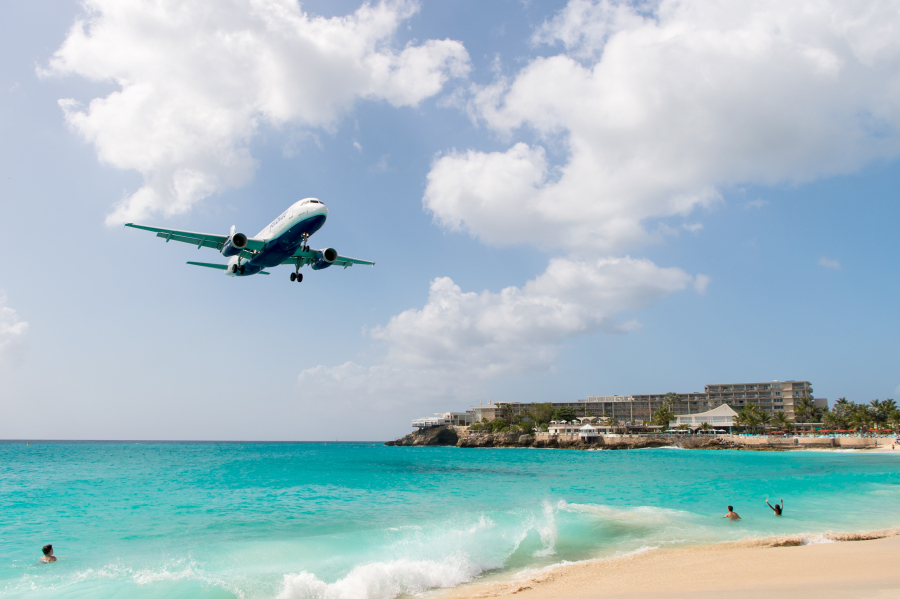 Esterel Caravaning: Your Home Away from Home
For over 40 years, Esterel Caravaning has been the go-to destination for st raphael holidays. Our five-star camping resort is a haven for holidaymakers, offering a range of accommodation options from luxurious mobile homes to camping pitches surrounded by nature. Our facilities cater to every need, ensuring your stay is comfortable, enjoyable, and utterly memorable.
Accommodation: Choose from our range of mobile homes, chalets, and camping pitches.
Activities: Our resort boasts a water park, sports facilities, and a kids' club.
Services: Enjoy our on-site restaurant, grocery store, and wellness center.
Activities and Adventures in St Raphael
Your St Raphael holidays can be as relaxed or as adventurous as you desire. The region offers a plethora of activities to suit every interest.
Outdoor Adventures: Hike in the Esterel Massif or take a bike ride along the coast.
Cultural Experiences: Visit the Musee Louis de Funes or attend a concert at the Basilica Notre-Dame de la Victoire.
Family Fun: Spend a day at Aqualand Frejus or take a boat trip to the Iles de Lerins.
Planning Your St Raphael Holidays
Ready to embark on your St Raphael holidays? Here's how to start planning:
Choose Your Dates: St Raphael enjoys a Mediterranean climate, making it a great destination year-round.
Book Your Stay: Secure your accommodation at Esterel Caravaning in advance to ensure availability.
Create Your Itinerary: Explore all that St Raphael and the surrounding region have to offer.
What Travelers Say About St Raphael Holidays
Don't just take our word for it; hear what previous travelers have to say about their St Raphael holidays. From families to couples, visitors from around the world have fallen in love with St Raphael's charm, Esterel Caravaning's hospitality, and the endless opportunities for fun and relaxation.
"Our family had an amazing time at Esterel Caravaning! The kids loved the water park, and we enjoyed the peace and quiet of the nature surrounding us." - The Johnson Family
"St Raphael is a hidden gem on the French Riviera. The beaches are beautiful, the food is delicious, and there's so much to see and do." - Emily and Mark
"Esterel Caravaning offers the perfect balance of adventure and relaxation. We had the best of both worlds during our stay." - Natasha
Discover the Magic of St Raphael Holidays
Whether you're seeking adventure, relaxation, or a bit of both, St Raphael holidays have something to offer everyone. With its stunning scenery, range of activities, and the unparalleled hospitality of Esterel Caravaning, St Raphael is a destination that promises a holiday experience like no other. Book your stay today and discover the magic of St Raphael for yourself.